No More Pirate Islands!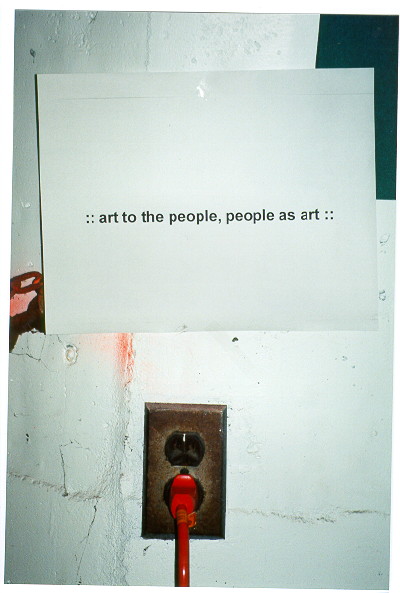 I've writ a new article -- "
No More Pirate Islands! Media Ecology & Autonomy
."
Yes indeed, this piece grapples with
Hakim Bey
& the possibility of autonomy in a world of ecotechnics, as in, the media ecology of technology that is now 'the world'.
Rave culture, deconstruction, Paola Virno & anarchist theory all make an appearance here while grappling with disappearance & exodus as an autonomous strategy.
The
article
|
Interculture Journal (issue on Media Ecology, 6:1)
Back to hermit status. //
More words forthcoming on the interwebs soon.
./...//.
posted. Wed - March 18, 2009 @ 05:33 PM
|