control_to_chaos : LAUNCH TODAY.!
Oh yah.. we launch TODAY: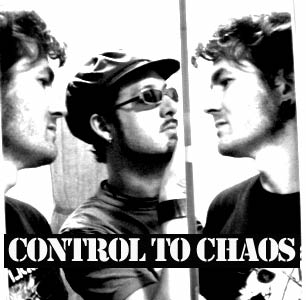 A weekly mixology of collision to control on slices of wax & occasional circuitry. .. with your hosts
tobias c. van Veen
&
DJ FISHEAD
. Featuring international and Montréal guests, turntablists & live set.
We got your .RSS PODCAST FEED, we got your .MP3 DOWNLOAD, we got your TRACK LISTINGS, we got your LIVE MP3 STREAM all
AT THE WEBSITE
.
Hosted by:

./.\\\..\\\
.. thanks Olivier .. !
posted. Thu - August 4, 2005 @ 12:55 PM
|